For the Buyer
We are a social media channel just for industrial auctions. Connecting you to current auctions and equipment you are looking for. Updated Daily. Sit at your computer and the machinery comes to you.
For the Auctioneer
A brand new channel to drive buyers and clicks to your auction site via social media. We have 17,000+ qualified industrial auction enthusiasts looking to find auctions and machinery.
Easy as 1-2-3
Join the list of auctioneers that have successfully boosted their auctions with brand new buyers. Social media used to convert sales. Give us a call today.
How to Advertise?
818-761-1792
advertise@auctionchirp.com
Proud Memberships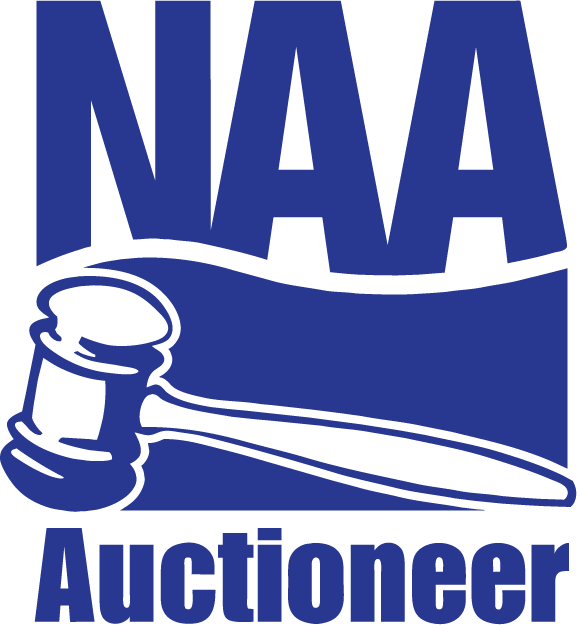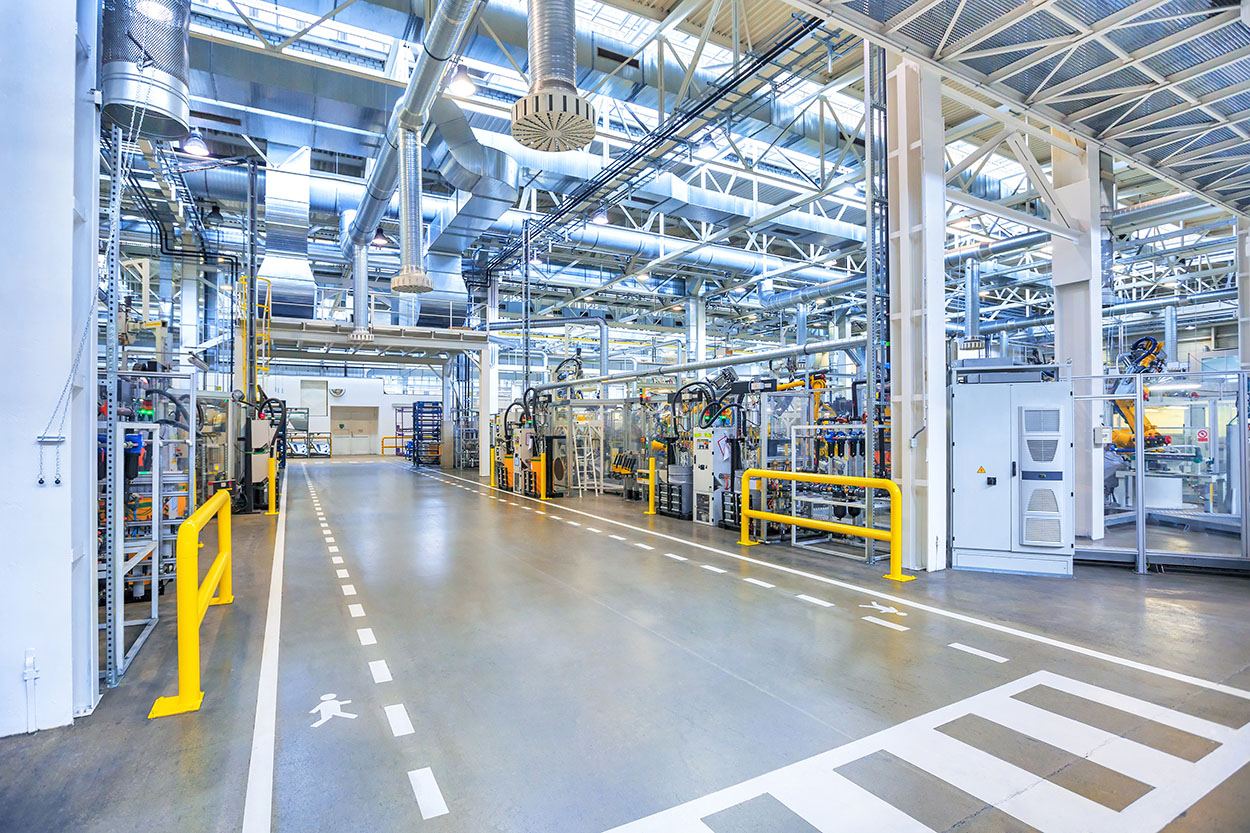 How to Advertise?
e-mail
advertise@auctionchirp.com
Office
818-761-1792
Get your auction posted to thousands of machine buyers